OUR MISSION AT CLEANMOTION
CleanMotion want to improve hygiene standards in high-traffic areas to promote a cleaner environment and better health among the population.
At CleanMotion, we offer solutions that limit the transmission of pathogens from contaminated surfaces. We operate in places where hand contamination by these surfaces is significant, such as offices, restaurants, hospitals, transport facilities and other high-traffic areas.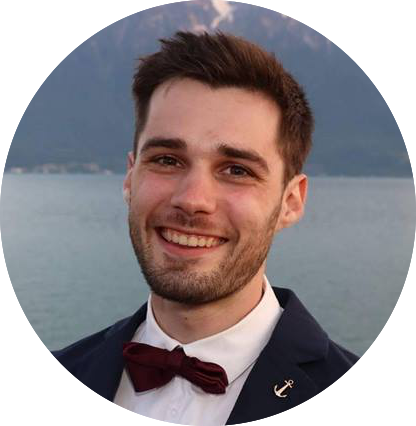 Alex Horvath
Co-founder
Product Engineering & Manufacturing
EPFL Ingénierie Microtechnique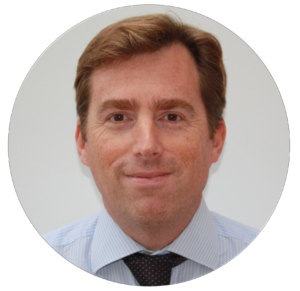 Christophe Bouvier
Co-founder
Business Developement
European Business School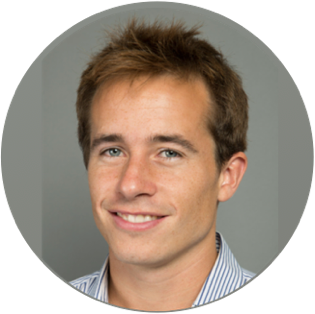 Valentin van Sprolant
Co-founder
Product Engineering & Manufacturing
EPFL Ingénierie Mécanique
Second pilot serie
February 1, 2021
Finalists Masschallenge Switzerland 2020
July 1, 2020
First pilot serie
May 1, 2020
Price "coup de pouce Liechti"
March 1, 2020
2nd Patent deposit: PCT patent
January 1, 2020
X-grants EPFL
November 1, 2019
New Offices – EPFL Innovation Park
July 31, 2019
Company Incorporation – CleanMotion Sàrl
February 19, 2019
1st Patent deposit (European)
January 24, 2019
1st Place Venture Day Madrid
November 29, 2018
1st Prize START Lausanne
April 18, 2018