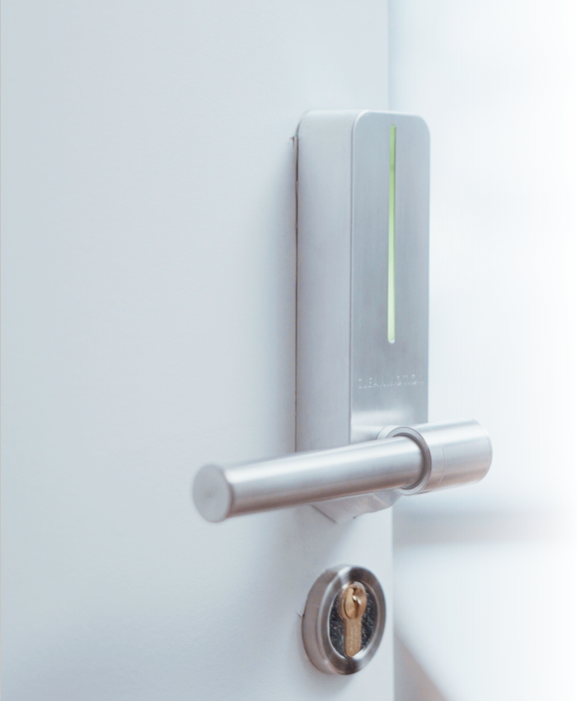 The first self-disinfecting door handle
CleanMotion has developed a door handle that automatically disinfects itself after each use, to improve hygiene in high-traffic areas.


80%
of disease transmission is caused by hand contact.
Source : Center of Disease and Control

60%
of a building's occupants can be infected by a single contaminated handle in 4 hours
Source : American Society for Microbiology, 2014
86%
of people are concerned about the risk of spreading viruses via door handles in their workplace
Source : GLOBAL HYGIENE LEADER SURVEY
OUR SOLUTION
The self-disinfecting door handle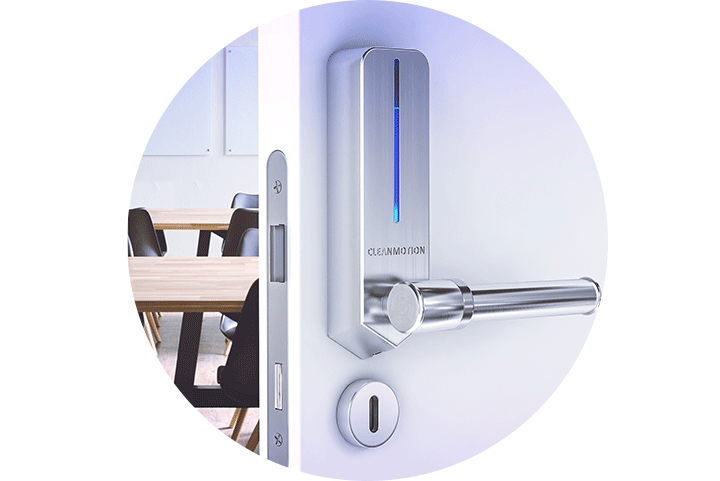 Effective
Eliminates 99.9% of viruses and bacteria immediately.
User Friendly
Does not change the user's habits.
Plug & Play
Installed in less than 10 minutes.
Easy Maintenance
Long disinfectant and battery life
How the self-cleaning door handle works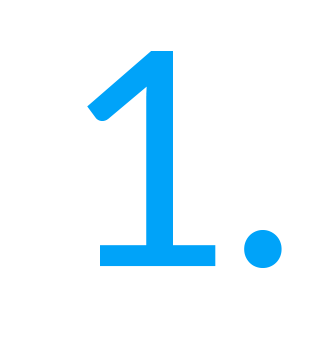 Pressing the handle
The user uses the CleanMotion handle like a traditional door handle.
Disinfection
Once the handle is released, the disinfectant ring located at the base of the handle moves back and forth over the handle surface, eliminating 99.9% of bacteria and viruses by spreading a disinfectant liquid.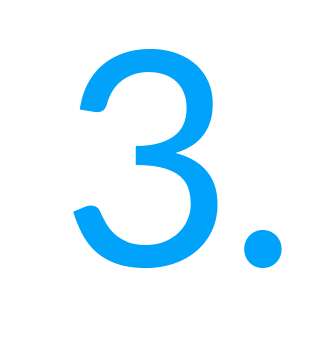 Maintenance
The tank can be refilled with disinfectant and the batteries changed by maintenance personnel in seconds. Disinfectant autonomy of 2'000 uses.

We believe in pushing the boundaries by combining evolving technologies with traditional equipment.
This is why we develop innovations that improve the daily life of companies and users