ABOUT US
AT CLEAN MOTION WE PUSH THE BOUNDARIES
Cleanmotion's mission: bring innovation to everyday objects for a healthier world. Reliability, efficiency, professionalism, and innovation are the drivers of our commitment.

We want to improve hygiene standards in high traffic areas to promote a safer environment and reduce the risk of disease transmission among the population.
At CleanMotion, we provide solutions that limit the transmission of pathogens from contaminated surfaces. We operate in areas where hand contamination and hygiene standards are a major concern, such as offices, transportation, medical centers, health care facilities and other high traffic areas.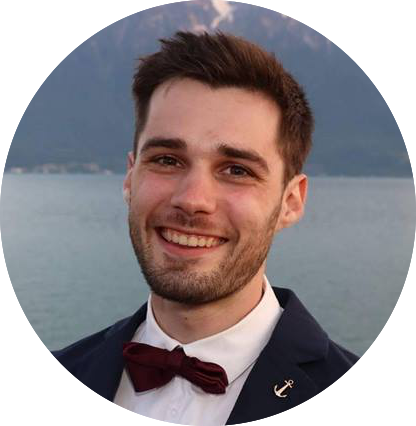 Alex Horvath
CEO
EPFL Microengineering
Alex started working on self-disinfecting door handle concepts already during his studies.
Thanks to his pragmatic and multidisciplinary vision, Alex is leading CleanMotion with a strong work ethic and a close-knit team.
Christophe Bouvier
MANAGING DIRECTOR
European Business School
Christophe spent most of his career as an international executive in industry and then as a partner in a consulting firm.
Thanks to his understanding of the client and the industrial world, he has a key role in business development and building partnerships.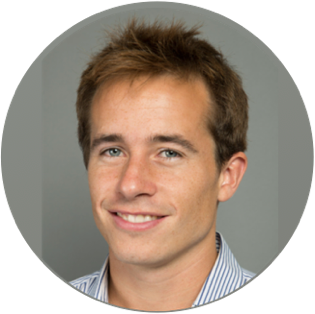 Valentin van Sprolant
CTO
EPFL Mechanical Engineering
Valentin has worked for several years in product development in the mechanical and mechatronics industry.
With a strong innovative spirit, a strong technical background, and a talent for product design, he is the technical and industrial engine of the company.
Second pilot serie
February 1, 2021
Finalists Masschallenge Switzerland 2020
July 1, 2020
First pilot serie
May 1, 2020
Price "coup de pouce Liechti"
March 1, 2020
2nd Patent deposit: PCT patent
January 1, 2020
X-grants EPFL
November 1, 2019
New Offices – EPFL Innovation Park
July 31, 2019
Company Incorporation – CleanMotion Sàrl
February 19, 2019
1st Patent deposit (European)
January 24, 2019
1st Place Venture Day Madrid
November 29, 2018
1st Prize START Lausanne
April 18, 2018